Exterior Historic Home Preservation in Tampa, FL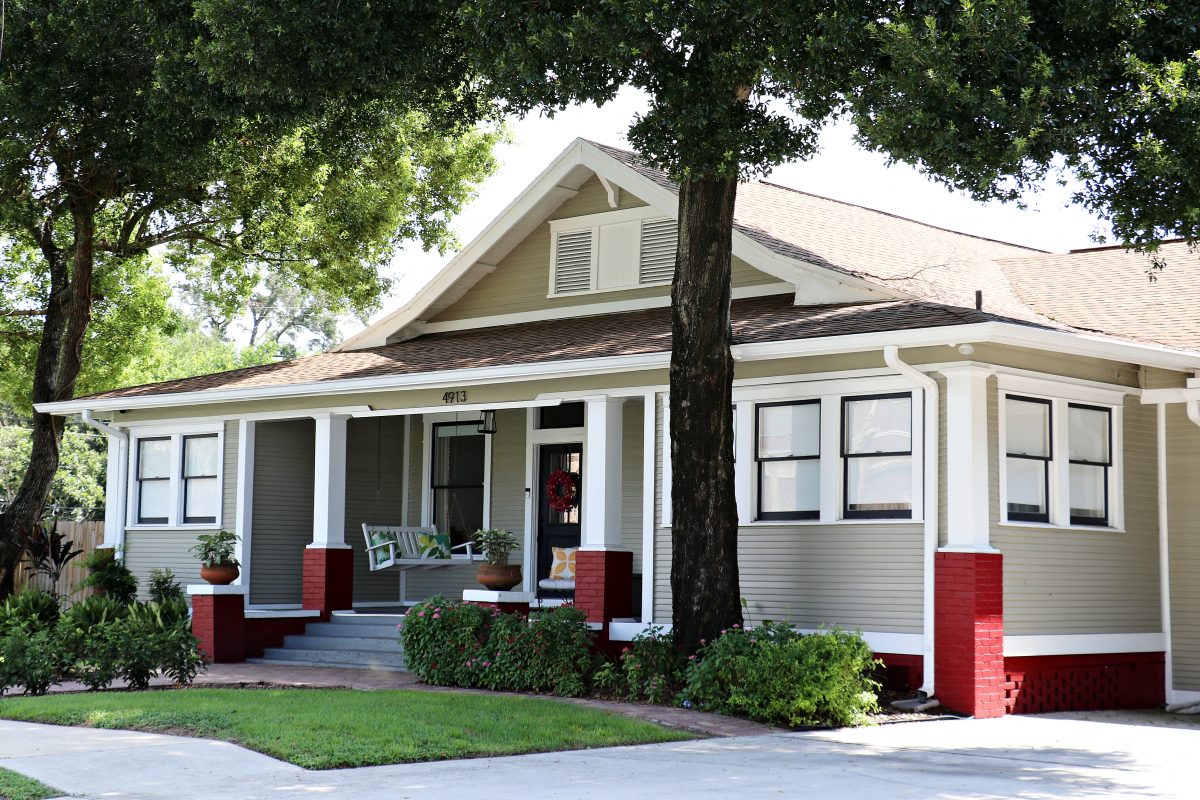 We provide a wide range of exterior historic home preservation and restoration services in Tampa, FL. Click any of the links below to learn more about specific exterior services we provide.
Architectural Planning
Architectural planning services geared specifically to historic home modifications and renovations.
Exterior Design
Exterior Design services to appropriately display your homes historic charm while expressing your personal preference and creativity.
Historic Window and Door Restoration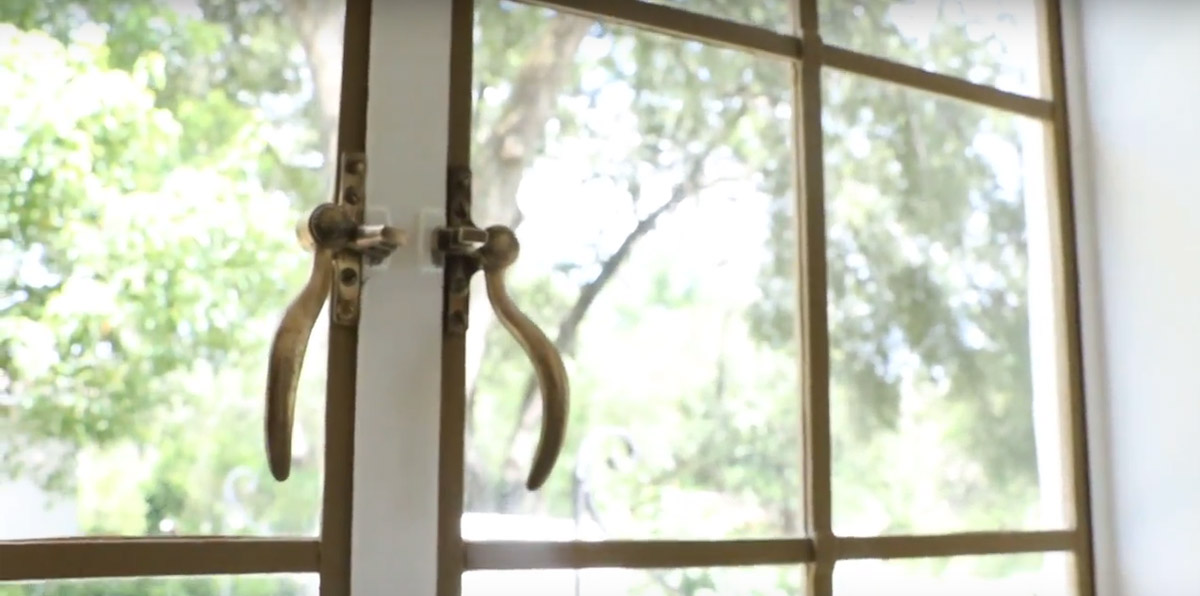 Trust a specialist with your home's windows and doors. Pro Historical is dedicated to preserving the eyes of your historic home with window and door restoration, repair and replication services.
Landscaping
Landscaping catered toward keeping your historic home protected and showcased.
Masonry
Masonry restoration includes stabilization and repointing. Let Pro Historical provide the professional to restore the masonry portions of your home.
Plaster and Stucco Repair
Exterior stucco repair and interior plaster repair. Original plaster and stucco are of superior strength and thermal quality to modern building materials, and are meant to be repaired and maintained.
Historic Roof Repair
Roof repair and assessment is a vital aspect of maintaining a historic home. Pro Historical provides roof leak detection, repair and full service replacement to protect your home from the top down.
Get Started
Discover how Pro Historical can help provide you with lasting solutions for the outside – and inside – of your historic home. Request a quote or connect with us.
We'd love to offer you time-tested care for your time-honored home.