We restore and preserve historic homes in Tampa, FL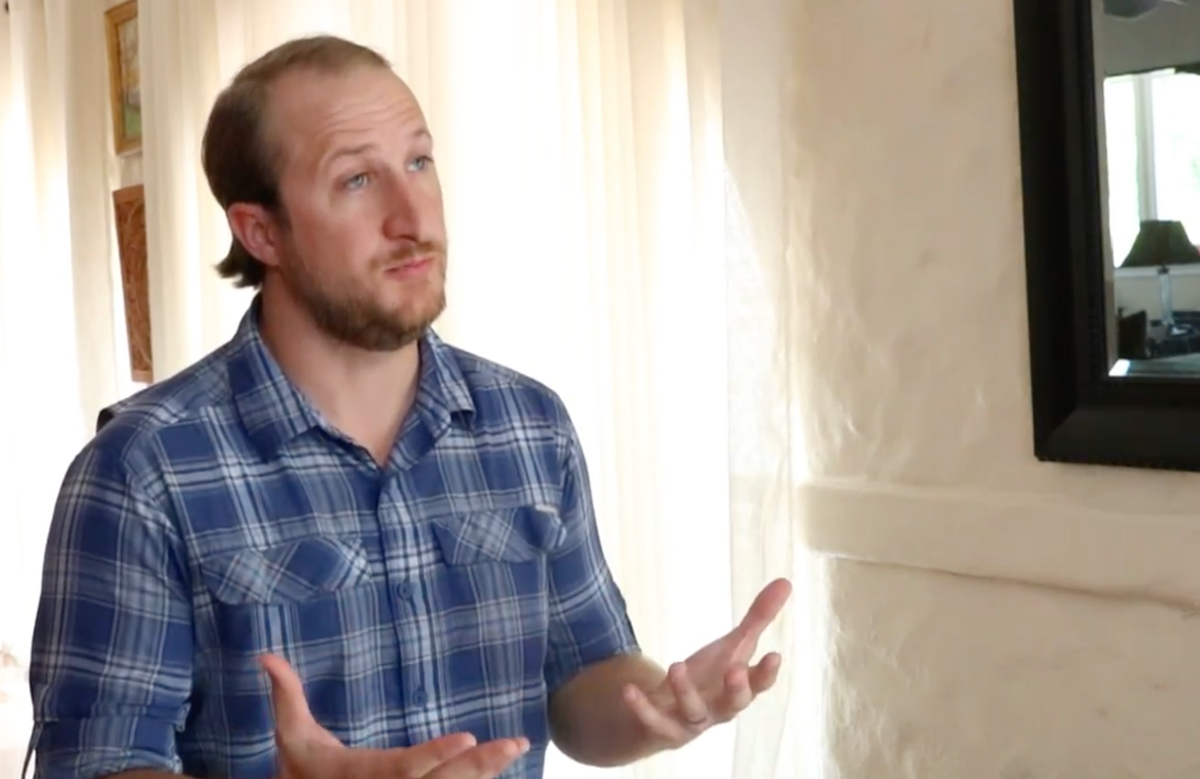 From historic window and door restoration to new flooring or terra cotta roofing, we help historic homes maintain their original design, aesthetics, and appeal and ensure they are preserved for years to come.
We don't believe in cutting corners or taking the easy way out. Pro Historical assigns highly-specialized craftsmen to ensure only the right people for the job come in contact with your historic, one-of-a-kind home.
Historic Home Preservation Services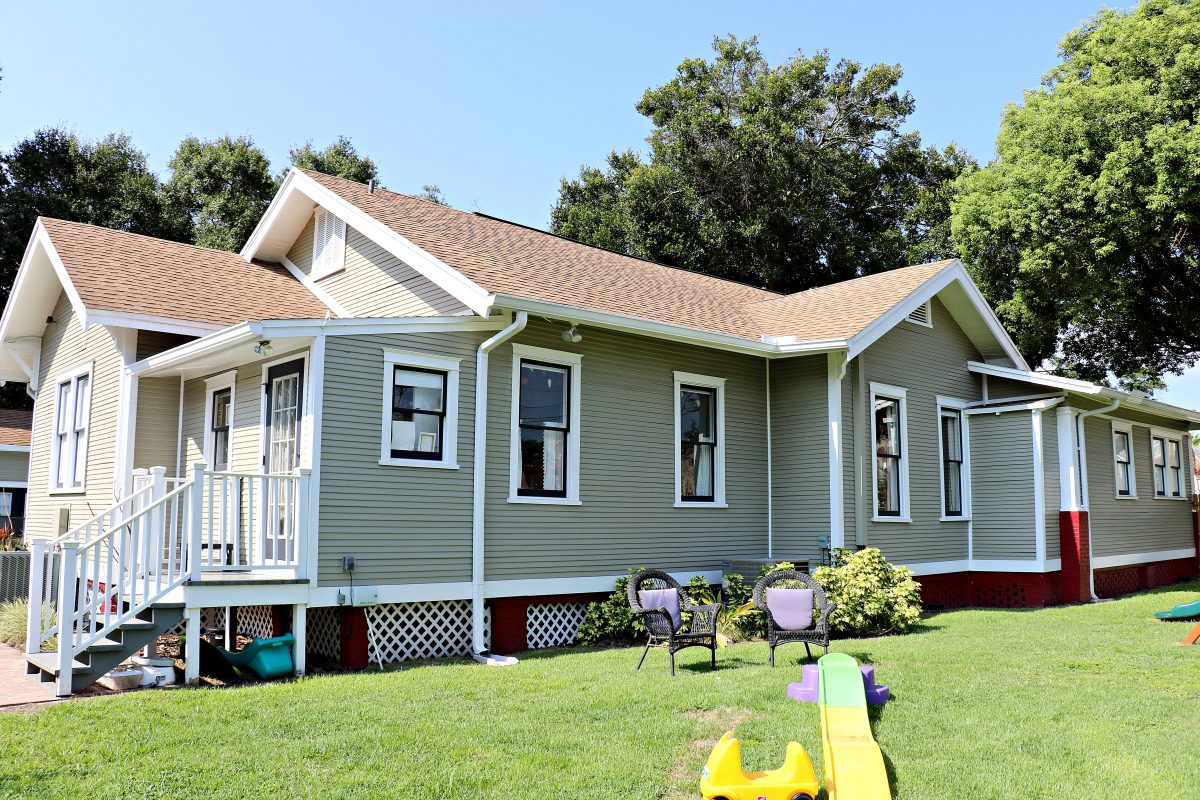 Here's a sampling of the ways we provide historic home preservation services for our clients:
Historic Wood Flooring
Window & Door Restoration
Stucco & Plaster Repair
Carpentry & Woodwork
Architectural Design
Interior & Exterior Painting
Roof Repair
Project Planning & Contracting
Request a quote today and find out how we can provide time-tested care for your time-honored home.