We preserve and restore historic homes in Tampa Bay.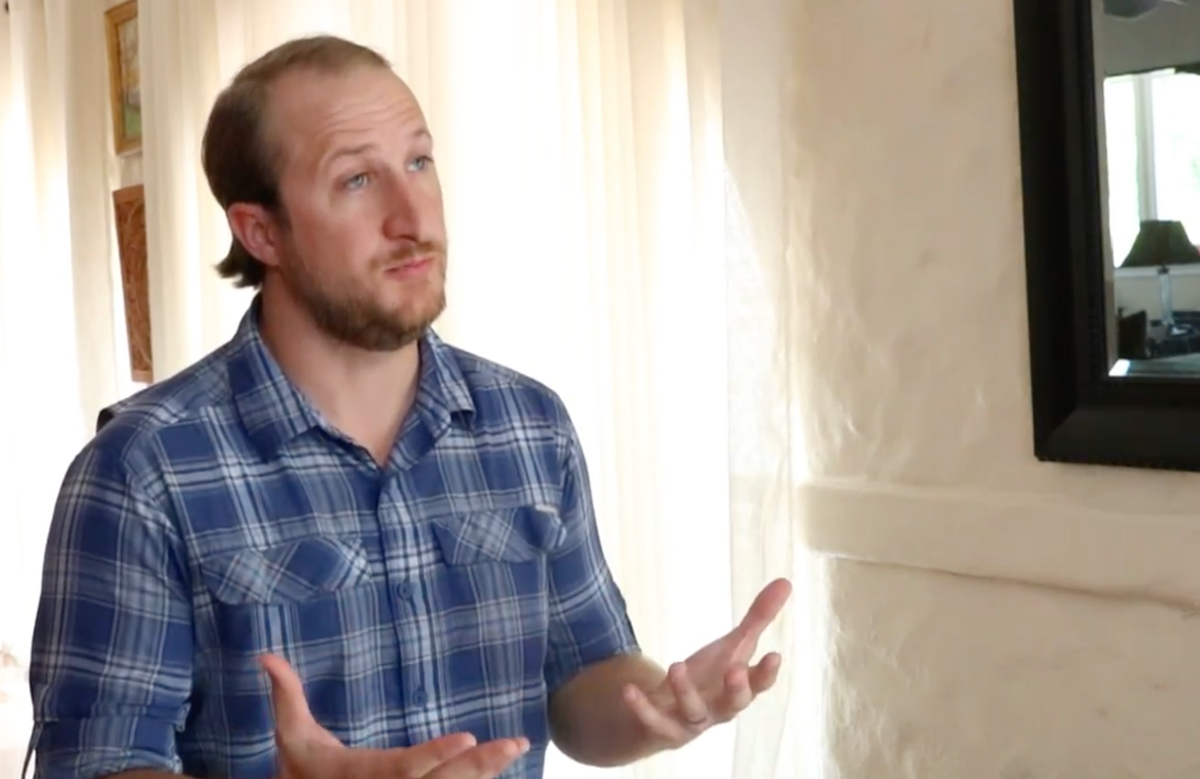 We believe every home tells a story. Every home conveys emotion. A sense of joy, comfort, and a remembrance that connecting with family and friends is the most important thing life has to offer.
And that's exactly why we do what we do. We preserve memories gone-by and lay the foundation for new ones to be made.
Time-Tested Care for Time-Honored Homes
We are passionate about preserving historic homes. It's because of this passion to protect irreplaceable, historic homes that we make sure every project has best-in-class craftsmen who are highly-dedicated to their craft.
We never take shortcuts. We never cut corners. And we never sacrifice quality at the expense of our clients.
Pro Historical provides home owners in Tampa Bay with the peace of mind that their home is treated with the highest level of care every step of the way.