Interior Historic Home Preservation in Tampa, FL
In addition to our exterior historic home preservation services, we provide our clients with a full suite of interior historic home preservation and restoration services. Restoring original, historic wood flooring is one of our most popular and oft-requested services. And many historic home owners find themselves facing challenges with plumbing or air conditioning or ventilation issues.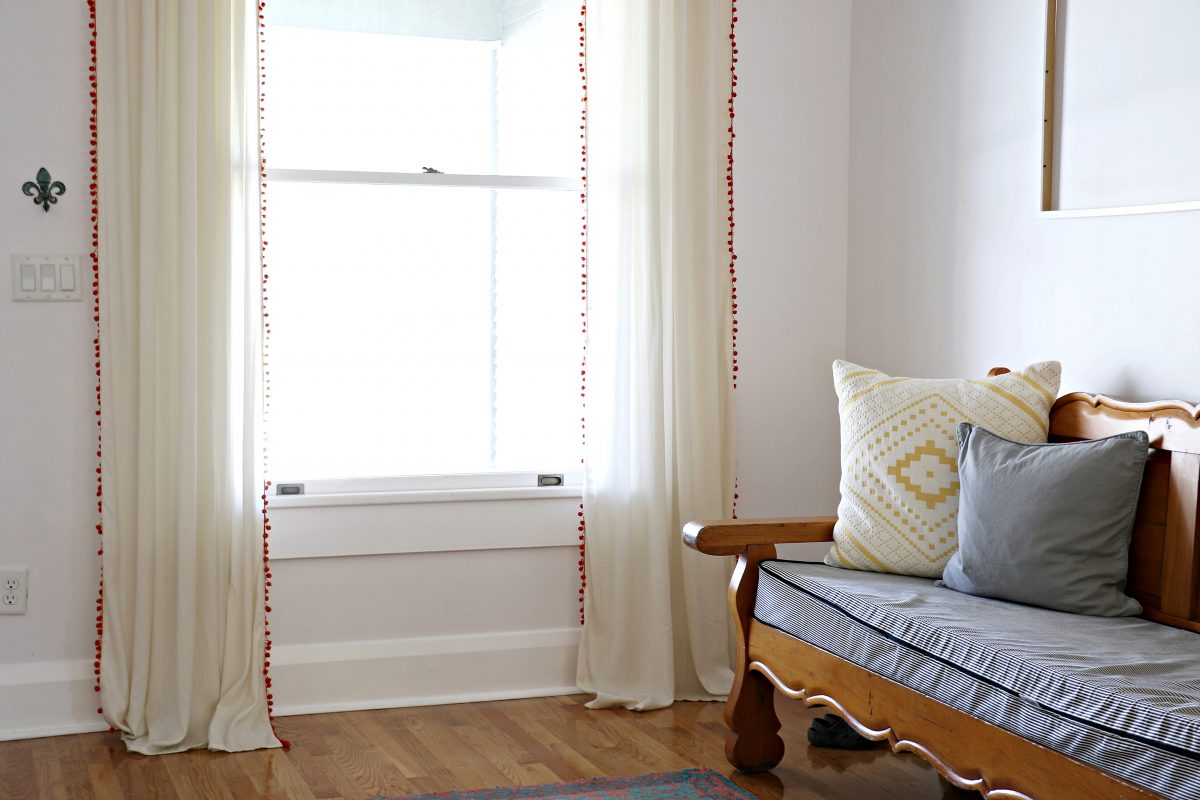 Click any of the services below to learn a little more about our historic home restoration services in Tampa, FL.
A/C, Ventilation, and Indoor Air Quality
Cool and ventilate your living areas with modern technology that keeps you comfortable while not compromising the architectural integrity of your historic home.
Carpentry and Woodwork
Pro Historical provides skilled carpenters with expertise in your homes wood construction. From porches and siding, to cabinets and trim, trust our specialists with your homes woodworking needs.
Electrical
Pro Historical provides licensed electricians with experience in providing power solutions for your historic home.
Historic Wood Flooring
Tongue & groove wood floor repair, refinishing and restoration.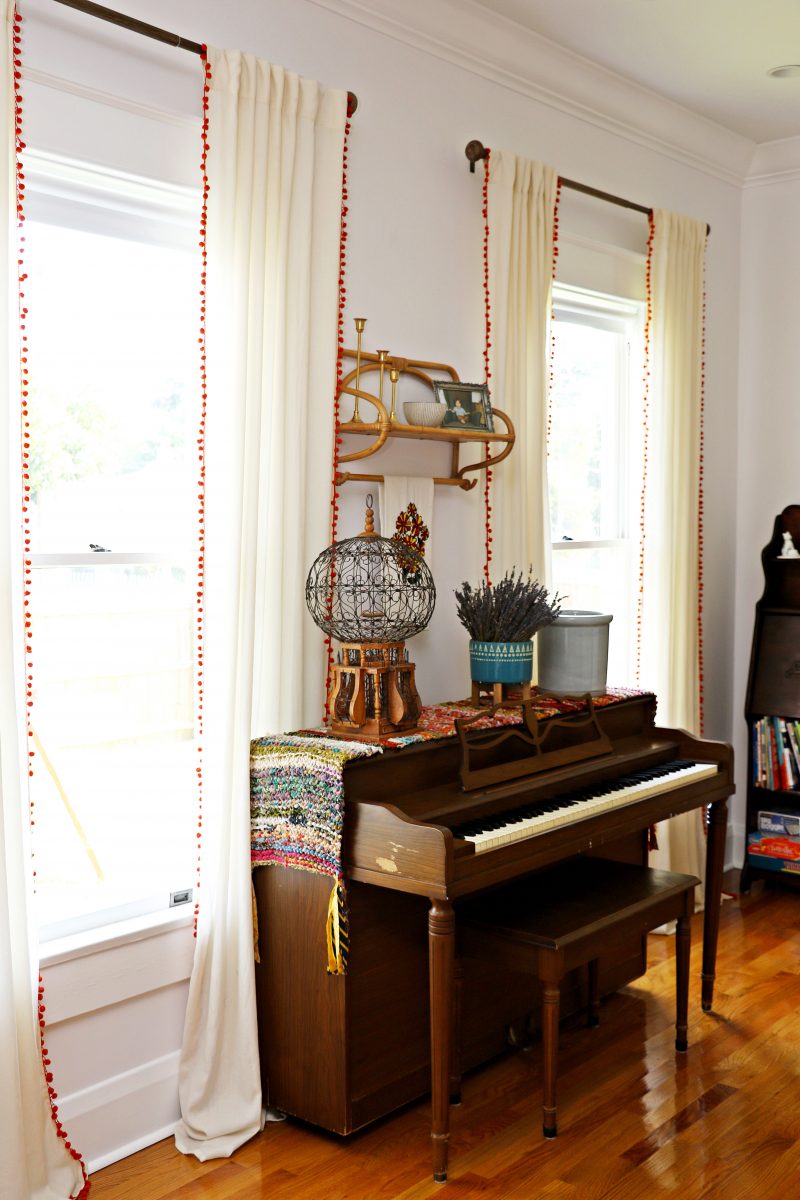 Interior Design
Interior and Exterior Design services to appropriately display your homes historic charm while expressing your personal preference and creativity.
Interior Painting
For a job that is going to last for decades, trust the professionals at Pro Historical for all painting and coating needs. Get a paint job that will protect and preserve the beauty of your home.
Residential Plumbing
Pro Historical provides both service plumbers as well as intricate plumbing solutions that do not require invasive demolition to your historic home.
Get Started
Discover how Pro Historical can help provide you with lasting solutions for the inside – and outside – of your historic home. Request a quote or connect with us.
We'd love to offer you time-tested care for your time-honored home.