Custom historic home preservation in Tampa, FL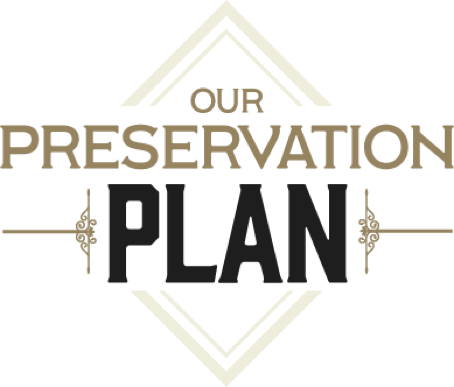 The Pro Historical Preservation Plan is a customized, executable plan for your historic home that strategically outlines your historic home's projects, paints a tangible picture for the goals you have for your home, and puts the right historic craftsmen in place to bring your dreams to fruition.
Have a list of projects for your historic home? Our Preservation Plan compiles your long and short-term projects into a strategic, customized plan… providing you – the homeowner – with an itemized breakdown and in-depth home evaluation to help restore and preserve your historic home for years to come.
Request Your Preservation Plan
Discover how Pro Historical can help provide you with a customized Preservation Plan for your unique historic home. Request a quote or connect with us today.
We'd love to offer you time-tested care for your time-honored home.